Many years ago I used to drive to work and listen to the radio on my way to work. There was an Amy Grant song that I used to look forward to hearing. The DJ for the radio station played it every morning without fail. The song was
Angels Watching Over Me
.
I loved that song! It energized me. It would take me through the work day and all the way back home.
I often wonder if there are angels watching over me OR is it just that I like the words in the song.
Song lyric:
I never see with human eyes the hand that leads me home.
I want to believe that there are angels, ministering spirits, that watch over me.
What about you? Do you believe you have angels watching over you?
Angels Watching Over Me
https://youtu.be/M9xkn_z08GA
)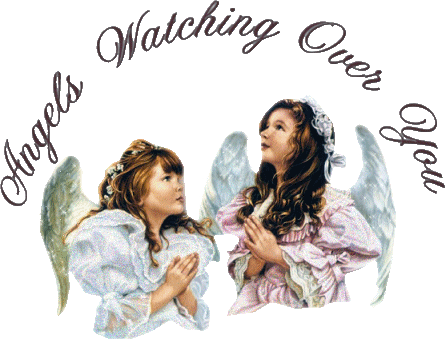 Image credit:
http://www.glitter-graphics.com